Caffeine 10% 20 x 1ml - MCCM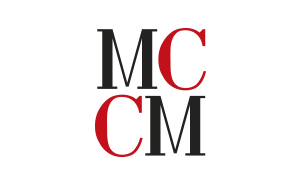 Description
- Caffeine ampoules help reduce the appearance of cellulite and localized fat.
- Its lipolytic properties and its high absorption power promote better results in treatments.
- It improves blood flow, stimulates the return of spontaneous circulation and consequently localized tissue drainage.
Results
Causes localized weight loss, without side effects.
Thanks to its rapid absorption power, the results of cellulite and localized fat treatments are better
Favours the increase of blood flow, stimulating the return circulation and consequently the local drainage of tissues.
Composition
Caffeine 10%
Application protocol
Apply the contents of the ampoule to the area to be treated by means of a massage with circulatory movements or incorporate the ampoule into a cream base to improve its application.
Apply the contents of the ampoule in a gel prepared for use in "needle-free mesotherapy" or "virtual mesotherapy" or to improve the results obtained with electrotherapy techniques such as ultrasound, ionization, diatherapy or other types of medical devices used in beauty treatments.
Customers who bought this product also bought: