Ginkgo Biloba 20 x 2ml - MCCM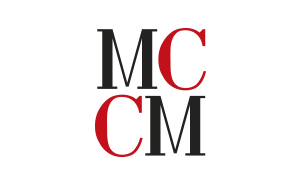 Description
- Ginkgo Biloba MCCM 20x2ml is recommended in anti-ageing treatments, to fight against hair loss and the appearance of dark circles.
- It is also a useful anti-cellulite solution, as cellulite rarely disappears with a simple diet and remains unsightly.
- The Ginkgo Biloba leaf has a very interesting property in case of orange peel skin: it significantly improves blood circulation, by promoting the dilation of vessels. Now cellulite, especially in its aqueous form, is closely linked to a too lazy circulation.
- Ginkgo Biloba is a valuable aid in draining excess fat.
Results
Improves blood flow to tissues and organs
Eutrophic agent: protects collagen and hyaluronic acid
Fights cellular damage caused by free radicals by acting as a natural antioxidant
Helps peripheral circulation
Application protocol
Apply the contents of the ampoule to the area to be treated by means of a massage with circulatory movements or incorporate the ampoule into a cream base to improve its application.
Apply the contents of the ampoule in a gel prepared for use in "needle-free mesotherapy" or "virtual mesotherapy" or to enhance the results obtained with electrotherapy techniques such as ultrasound, ionization, diatherapy or other types of medical devices used in beauty treatments.
Customers who bought this product also bought: