Hyaluronic Acid + DMAE 5x10ml - MCCM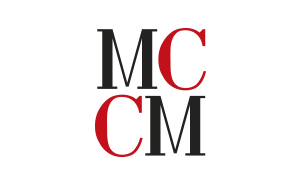 Description
- DMAE Hyaluronic Acid is a powerful combination of 2.5% Hyaluronic Acid and 3% DMAE, studied for the treatment of wrinkles. The lifting effect is immediate.
- By stimulating the function of the fibroblasts and the synthesis of collagen, the combination of hyaluronic acid and DMAE slows down the aging process
- Hyaluronic acid+ DMAE firms the skin, improves elasticity, lifts and reduces expression lines.
Results
Immediate lifting and moisturizing effects
Reduction of transepidermal water loss
Revitalization
Collagen booster
Firming and lifting effect
Reduction of expression lines
Cyble zone
Hyaluronic Acid + DMAE can be used on the face and body.
Application protocol
4 to 6 sessions are necessary over 1 month
Then 1 session per month for 3 months
To be repeated 1 to 2 times a year
Customers who bought this product also bought: