MELANO OUT CREAM - MCCM
Melano-out cream Mccm: make your spots disappear in less than a month thanks to this new depigmenting cream technology.
30 ml jar
MELANO OUT CREAM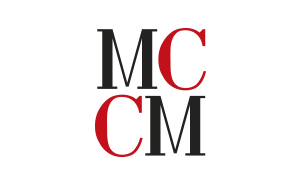 30 ml jar
Description
Melano Out Cream from mccm laboratories has been formulated to reduce and eliminate marks of hyperpigmentary origin located on the face, neck, chest and back, unifying the colour of the skin, without surgical intervention or side effects
Melano Out Cream is a treatment also designed to reduce and eliminate skin imperfections of melanic origin located on the surface layer of the skin
Melano Out Cream is a cream intended for daily use
With Melano Out Cream, in 95% of cases, the results are very fast, the spots disappear in 21 to 30 days.
If you follow this treatment during the summer, it is essential to use a sun protection to avoid the hyperstimulation of melanin, reinforcing the pigmentation spots. Melano Out cream should be applied in the evening after exposure.
Properties
Azelaic acid: it is a pH regulator: it stabilizes the pH of cosmetics.
Phytic acid: is a chelating agent: it reacts and forms complexes with metal ions that could affect the stability and/or appearance of cosmetic products
Octyl Methoxycinnamate: It has a UV filtering function: it allows to filter certain UV rays in order to protect the skin or hair from the harmful effects of these rays.
Salicylic acid: it is a skin maintenance agent: it keeps the skin in good condition.
Arbutin: extracted from bearberry or other plants, arbutin is used in cosmetics as a depigmenting agent due to its tyrosinase inhibiting action. It has several functions. It is an antioxidant that inhibits the reactions promoted by oxygen, thus avoiding oxidation and rancidity. It is a lightening agent: it lightens the shades of the hair and the complexion. Finally, it is a skin maintenance agent: it keeps the skin in good condition
Indications
The MELANO OUT cream is recommended to fight against

Age spots
Hyperpigmentation
Sun spots
Acne scars
Irregular complexion
Results
Mechanical action = Absorb, reflect or disperse UV rays
Reduce melanin synthesis
MelanoOut acts as a tyrosinase inhibitor
Anti-bacterial and anti-inflammatory action
Balancing sebum production
Whitening agent - skin lightening
anti-oxidant cream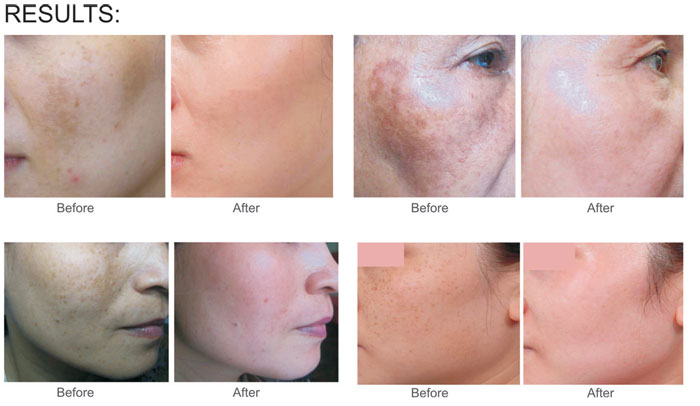 Protocol
Apply on the face, in small quantity on the whole skin, a thin layer of Melano Out is enough

Note: Melano Out turns white after application

Leave on the skin for 30 minutes

Rinse with cold water and apply your face cream.

Apply every day
Customers who bought this product also bought: