Neutralizing Spray 200ml - MCCM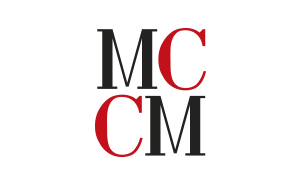 Description
- Neutralizing spray effectively neutralizes the effects of chemical peels and the associated discomfort.
- Chemical peels are extremely beneficial to all skin types. Due to their mechanism of action, they cause controlled damage to the epidermis which facilitates exfoliation, followed by increased skin renewal and regeneration.
- The MMCM Neutralizing Spray is also perfect for people who do not have the aforementioned symptoms such as redness or burning - even though it is not visible to the naked eye, the chemical peel still significantly influences the pH of the skin. After the application of the peel, its excess remains and cannot be completely neutralized by the skin's own proteins.
- Containing sodium bicarbonate, it successfully neutralizes the excessively acidic pH of the skin and restores the natural pH balance of the skin. At the same time, it noticeably refreshes and comforts the complexion.
Results
Stops the effect of peeling on the skin
Brings freshness
Comforts the skin
Application protocol
Apply after the peeling exposure time. Spray on the treated area, leave on for about 4 minutes and remove with cold water.
Reviews about this product

Show attestation
Quickly stops the hot effect on the face (Translated review)

Bueno (Translated review)

Top*) (Translated review)

Perfect (Translated review)
Customers who bought this product also bought: