Oligoelements 20 x 5 ml - MCCM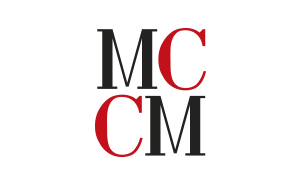 Description
- Oligoelements are essential for balancing the skin's natural functions and maintaining a youthful appearance.
- It helps to break down fat cells, releasing accumulated fluids.
- It also helps to reinforce the body's defences against external aggressions and to rebalance it.
Properties
Trace elements (zinc, iron)
Results
Helps to control the excess of sebum in the skin
Helps to restore the cellular metabolism
Application protocol
Apply the contents of the ampoule to the area to be treated by means of a massage with circulatory movements or incorporate the ampoule into a cream base to improve its application.
Apply the contents of the ampoule in a gel prepared for use in "needle-free mesotherapy" or "virtual mesotherapy" or to improve the results obtained with electrotherapy techniques such as ultrasound, ionization, diatherapy or other types of medical devices used in beauty treatments.
Customers who bought this product also bought: