Vitamin A 20x2ml - MCCM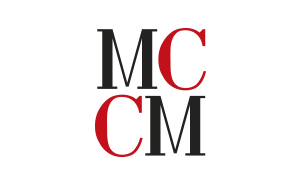 Description
- Vitamin A 20x2ml - MCCM is beneficial for its moisturizing properties providing a more radiant and unified complexion. It gives the skin a smoother appearance, reducing fine lines on the face.
- Vitamin A is also recommended for oily and acne-prone skin, as it helps to stimulate the production of collagen, a substance beneficial to skin firmness. It prevents skin ageing, as it promotes cell renewal and protects the skin against free radicals
- Vitamin A also helps protect the skin by promoting pigmentation through the activation of melanin. In short, it is your best asset for a tanned complexion. Vitamin A also promotes the hydration of the epidermis.
Effects of Vitamin A MCCM:
Fighting fat-soluble vitamin
Helps in the production of collagen, the substance responsible for the firmness of the skin
Helps cell renewal and protects the skin against free radicals.
Vitamin A* (or retinol) is a regulator of gene expression and therefore plays a central role in the growth and maintenance of the integrity of our cells
Results
Restores damaged skin
Reduces acne
Reduces photo damage
Reduces post-inflammatory hyperpigmentation
Application protocol
Apply the contents of the ampoule to the area to be treated by means of a massage with circulatory movements or incorporate the ampoule into a cream base to improve its application.
Put the contents of the ampoule in a gel prepared for use in "needle-free mesotherapy" or "virtual mesotherapy" or to enhance the results obtained with electrotherapy techniques such as ultrasound, ionization, diatherapy or other types of medical devices used in beauty care
Customers who bought this product also bought: