PEELING TCA 50% - RED PEEL5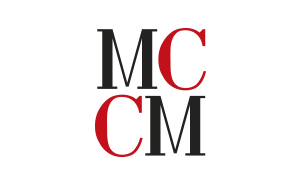 50 ml bottle
Red Peel 5 has a keratolytic effect, eliminating the upper layers of the epidermis. It favours the lifting effect by increasing the production of collagen and elastin, giving a healthier and more luminous appearance to the skin.
PH: 1.0
TCA Peel 50% recommended for:
Anti-aging treatments and withered skin

,Healthy and luminous skin
How to use the TCA 50% Red Peel 5?
Apply after thorough cleansing of the skin

Maximum exposure time: 1-5 minutes

Neutralize and remove with cold water

Apply a post-peel cream.
Customers who bought this product also bought:
Product added to wishlist
Cookie Settings