Glutathione 20% 20x5ml - MCCM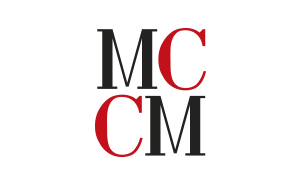 Description
Glutathione is a very powerful antioxidant that is essential to the body, because it neutralizes free radicals. The latter can be produced by chemical pollutants, by radiation of all kinds, excess sunlight, tobacco, food, drugs... and undoubtedly by psychological stress.
With age (around fifty), our mitochondria are less active and let free radicals pile up over the years. Numerous, they become harmful, like rust in our cells and cause their aging.
It is to fight against this invasion that the body will produce a little known but essential protein, Glutathione.
Glutathione has the ability to bind to toxins such as heavy metals, solvents and pesticides and transform them into water-soluble compounds that are later eliminated in the bile or urine.
Property
Detoxifying
Powerful antioxidant
Results
Restores and regenerates damaged skin
Prevents skin dryness by providing softness
A brighter skin
Application protocol
Used in mesotherapy or other treatments using electrotherapy, ultrasound, ionization or injections in micro-needling aesthetic treatments.
Apply the product to the area to be treated with a circular massage or add it to a cream/mask for topical use.
Customers who bought this product also bought:
Product added to wishlist
Cookie Settings