MCCM | Hyaluronic Filler Market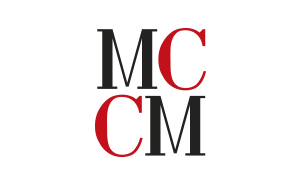 Mesosystem has quickly established itself as a leader in the health, beauty and wellness market. It provides effective cosmetic products and high-tech equipment.
Mesosystem's success is due to its dedication and research in the development of new products, combined with the passion to provide excellent treatments and achieve spectacular results.
Mesosystem owns several international brands, which are committed to advanced medical cosmetics that combine technology with beauty and wellness. The entrepreneurial spirit and experience create a competitive product range, based on the highest standards of requirement and precision, ensuring high quality.
More and more women are turning to natural solutions based on plant extracts to improve their beauty and well-being. For those women avoiding chemical and carcinogenic beauty drugs, mesotherapy by microneedling technique is a good alternative. It is based on the use of products derived from vegetable and vitamin formulas. At Hyaluronic Filler Market, we fully understand your concerns and needs. That's why, to ensure that only natural, non-harmful products penetrate your skin during your mesotherapy, we offer quality products and facials from the MCCM line.
MCCM is a brand of innovative and effective skin care products to give you healthier, more beautiful and younger looking skin. In fact, the MCCM products we offer are all formulated with premium quality ingredients in accordance with industry standards. From cleansing milk to specific solutions, each MCCM formula is professional grade and performs amazingly well.
If you've always been looking for effective, yet 100% safe and effective solutions to maintain or enhance your beauty, consider MCCM facials. Take a tour of our collection and discover professional beauty products tailored to your needs. From day one, MCCM will provide you with the most complete line of high performance professional cosmetics.