DMAE 3% 20x5ml - MCCM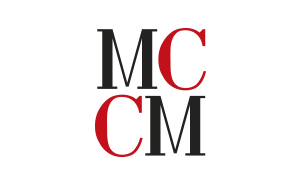 Description
- DMAE, also known as Dimethyl MEA, is a derivative of vitamin B choline.
- It offers improved firmness, creating a strong tightening effect on the skin of the face and neck. DMAE helps to tighten the skin, reduce sagging, improve elasticity, smooth wrinkles and brighten the skin.
- Recent studies show that DMAE strengthens the skin by increasing type l and type lll collagen. It is therefore recommended for mature and slack skin.
- Box of 20 ampoules x 5ml.
Properties
Antioxidant
Collagen activator
Results
Firming and lifting effect
Reduction of expression lines
Luminous and revitalized skin
Cybled area
Eye area
Eyelids
The face
Neck
Application protocol
Used in mesotherapy or other electrotherapy, ultrasound, ionization treatments or injections in micro-needling aesthetic treatments.
You can also apply the product to the area to be treated with a circular massage or add it to a cream/mask for topical use.
Customers who bought this product also bought:
Product added to wishlist
Cookie Settings