Hyaluronidase 1500 IU- BCN 5x5ml - MCCM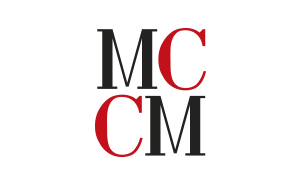 Description
- Hyaluronidase 1500 IU BCN is a product containing hyaluronidase. This protein enzyme is a solution of choice for solving cellulite problems. Its specific formula has been adapted to attack the fibrosis at the origin of the accumulation of fat in the body.
- Very effective, hyaluronidase 1500 IU acts on the molecules allowing the accumulation of fat in certain parts of the body. A few applications are enough to erase the traces of cellulite. This product also helps to bring the skin back to its original state for a more aesthetic result.
Property
Hyaluronidase 1500 IU has been designed to combat fibrous cellulite.
The hyaluronidase composing the product is an active ingredient targeting the collagen fibers presenting a dysfunction. These concentrate fat on the face or other parts of the body and create purplish and unsightly inflammations.
The main specificity of hyaluronidase 1500 IU is to stop the accumulation of fat in the body.
The product also has other virtues.
It resolves the problems caused by fibrosis while allowing fat to be distributed effectively throughout the body instead of accumulating in a specific area.
Results
The use of Hyaluronidase 1500 IU eliminates fatty deposits and restores a smooth appearance to the skin.
It also facilitates the transformation of fat into energy for the body's needs.
This product also eliminates water retention in the body and promotes the assimilation of various active substances by the skin.
Targeted area
The face
Various parts of the body
Composition
Hyaluronidase
EDTA
Manitol
Sodium phosphate
Application protocol
Apply the contents of the bottle mixed with two ampoules of serum solution, to the skin with a circular massage until completely absorbed.
Customers who bought this product also bought:
Product added to compare.
Cookie Settings