DNA MESO GEL 20 x 2.5ml - MCCM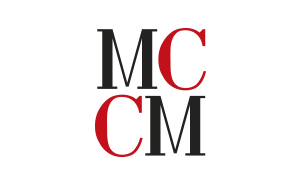 Description
- DNA MESO GEL 20 x 2.5ml - MCCM is a biologically active ingredient with high regenerative properties, which promotes the restructuring of epidermal tissue.
- It increases the brightness and elasticity of the skin, contributing to a more youthful appearance.
- It is recommended to help in the treatment of photoaging, dehydrated skin, wrinkles and stretch marks.
Results
Bright, firm skin
Reduced wrinkles and skin imperfections
Renewed skin
Application protocol
Apply the product to the area to be treated with a circular massage or add it to a cream/mask.
Add the product to a gel intended for use in transdermal mesotherapy or other types of electrotherapy treatments such as ultrasound, ionization or other types of medical devices used in aesthetic treatments.
Customers who bought this product also bought: