LAURETH 0.5% 20 x 2ml - MCCM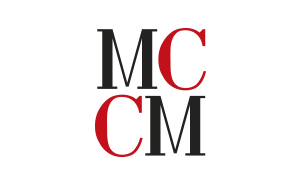 Description
LAURETH 0.5% 20 x 2ml - MCCM contain Laureth-9.
It is a powerful ingredient used primarily to treat rosacea and redness as well as spider veins. It has a very soothing effect on sensitive skin.
Laureth ampoules are also suitable for reactive skin, they provide a soothing sensation while they help reduce rosacea and spider veins.
Medical Cosmetics Laurel Ampoules help capture water and therefore deeply hydrate your skin.
Results
Reduces rosacea
Calms the skin
Soothes the skin
Anti-inflammatory properties
Reduces discomfort for reactive/sensitive skin
Application Protocol
Apply the product to the area to be treated by massaging in circular movements or add it to a cream / mask
Add the product to a gel intended for use in transdermal mesotherapy or another type of electrotherapy treatment such as ultrasound, ionization or other types of medical devices used in aesthetic treatments
Customers who bought this product also bought:
Product added to compare.
Cookie Settings