Melano Out 5x10ml - MCCM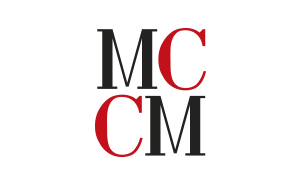 Description
- The active ingredients of the Melano Out 5x10ml MCCM cocktail, are a powerful and rich anti-oxidant combination, particularly recommended to reduce melanin hyperpigmentation due to sun exposure, such as dark spots, also acne marks and age spots.
- Melano Out MCCM prevents photoaging, evens out skin tone and gives the skin a more youthful appearance.
- Sun spots (solar lentigo or age spots) are the easiest to treat. They are small and usually located on areas exposed to the sun (back of the hands).
- The most vulnerable people are those with fair skin, who will easily show signs of aging in the form of brown spots.
- Brown spots are generally not dangerous to health and do not require any treatment, but for aesthetic reasons, it is possible to want to make them less visible, which is what the Melano Out MCCM allows.
Cybled area
Mainly on the face, but also on the body.
Application protocol
Apply Melano Out MCCM to the area to be treated with a circular massage or add it to a cream/mask.
You can also add the product to a gel to be used in transdermal mesotherapy or any other type of electrotherapy treatment such as ultrasound, ionization or other types of medical devices used in aesthetic treatments.
It is advisable to avoid the sun and use SFP50 cream to avoid the risk of new spots appearing.
Whether you have light or dark skin, you should protect yourself from the sun with high sun protection factors. Any brown spot that is exposed to the sun will increase in intensity.
Customers who bought this product also bought: