Crème VLIFTING - MCCM
VLifting Cream has a powerful lifting effect, which can improve skin firmness and elasticity and reshape facial contours. It can increase collagen content and reduce the appearance of wrinkles.
30ml jar
VLIFTING CREAM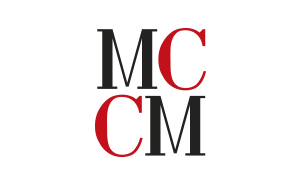 30ml jar
Description
VLifting cream promotes a powerful lifting effect, improves firmness and elasticity of the skin and reshapes the contour of the face.
It increases collagen levels, reducing the appearance of wrinkles. Protects the fibers of the papillary and reticular dermis. Promotes the renewal of skin cells. Increases collagen levels and provides moisturizing and revitalizing effects.
It increases your collagen level, reducing the appearance of wrinkles.
Directions
V-LIFTING cream is recommended for sluggish mature or very damaged skin.

Mature skin
Loose skin
Results
Fight against premature aging
Increases firmness and elasticity to the skin
Lifting effect
Powerful hydration and revitalization
Protocol
Apply to face and neck morning and evening

Can be combined with an anti-aging and moisturizing cream.
anti-aging cream in the morning and lifting in the evening.
Customers who bought this product also bought:
Product added to compare.
Cookie Settings