Whitening Peel 100ml - MCCM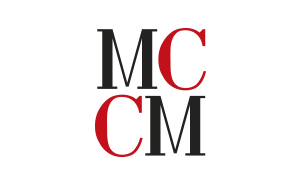 Description
- MCCM Whitening Peel is a powerful combination of arbutin, citric acid, lactic acid, kojic acid and salicylic acids.
- This product is particularly effective in depigmentation treatments.
- It shows significant improvements in the reduction of spots caused by sun exposure, pregnancy and acne.
- We also recommend this product for hyperpigmentation treatments.
Application protocol
Apply after thorough cleansing of the skin.
Maximum exposure time: 5 minutes.
Neutralize and remove with cold water.
MCCM
MCCM is a brand of innovative and effective skin care products to give you healthier, more beautiful and younger looking skin. In fact, the MCCM products we offer are all formulated with premium quality ingredients in accordance with industry standards. From cleansing milk to specific solutions, each MCCM formula is of professional quality and amazing performance.
Customers who bought this product also bought: