btx Hydrating Mask 6x20ml - MCCM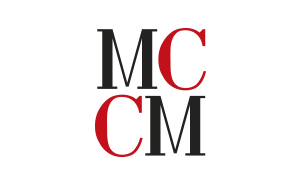 Description
- MCCM Hydrogel Mask has a refreshing effect on the skin and induces a natural btx effect.
- The Hydrogel Mask provides hydration, nutrition and elasticity to your skin through marine collagen, hexapeptides and hyaluronic acid.
- The mask can be used for both professional and home use.
- Each mask consists of 20 ml of products.
Results
Restore the elasticity of the skin
Anti-aging
Lifting effect
Refreshing effect
Reduces expression lines and wrinkles
Application protocol
Apply the tissue mask after cleansing the skin, covering the whole face and the double chin, holding the mask around the ears.
Leave it on for 15-20 minutes
Apply one of the MCCM ampoules under the mask (depending on your needs) for even better results
Apply once a week as an intensive treatment for 1 month
Then once every 3 weeks as a maintenance treatment
Customers who bought this product also bought: