Post Peeling Mask - MCCM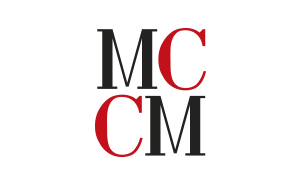 Description
- The active ingredients of the MCCM post peeling mask are decongesting, moisturizing and revitalizing. Ideal for renewing the skin, it is highly recommended for use after facial peels and mesotherapy treatments.
- The best thing about this product is that it is suitable for all skin types and can be used for both professional and home care.
- Recommended for all skin types:
Facial care
Post-peeling
Sunburn treatment
Effects Moisturized skin Soothes and heals the skin
Recovers the skin after the aggression of the peel
Application protocol
Apply to the face and neck, leave on the skin for about 15-20 minutes and remove with cold water.
Can be used as a home care mask, twice a week.
Reviews about this product

Show attestation
Customers who bought this product also bought: