Facial Tonic 200ml - MCCM
In addition to the Asian cleanser, glycerin and allantoin, it is also used as a toner for daily cleansing.
Facial Tonic 200ml - MCCM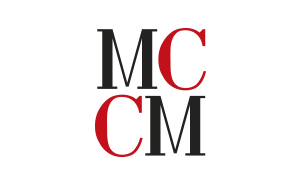 Description
Facial Tonic is a toner that respects the pH of the skin and decongests the pores. It eliminates impurities while leaving a pleasant sensation of freshness and softness. The meticulous choice of ingredients allows the product to be truly beneficial for all skin types
Results
Aloe vera: Calms the skin and helps to unclog pores.
Rosa Gallica flower extract: has antiseptic and anti-inflammatory properties that help regulate facial processes.
Chamomilla Recutita flower: soothes the skin and leaves it soft.
Citrus sinesis fruit: helps eliminate impurities and leaves a fresh feeling.
Alatoin: calms the skin and reduces inflammation.
Application protocol
Apply the Tonic every day, morning and evening, after effective cleansing of the skin with the mesosystem of cleansing milk.
Use a gauze soaked in mesosystem facial tonic and apply it to the face and neck
Customers who bought this product also bought: