Pro Cleansing Milk 500ml - MCCM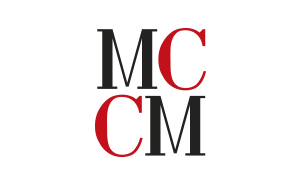 Description
- The cleansing milk has been developed to treat all types of skin and completely remove make-up and small impurities from the skin
- The MCCM cleansing milk brings freshness and softness to the skin, cleansing, softening and moisturizing the skin, providing a pleasant feeling of well-being
- MCCM Cleansing Milk is recommended for all skin types
- It has been studied for a deep cleansing of the skin and its use is essential before the tonic mesosystem for the face.
Properties
Chamomile gives anti-inflammatory and disinfectant properties that protect the skin from irritations.
Glycerine provides a great hydrating action to the skin.
After application, the skin becomes clean, hydrated and fresh
Application protocol
Apply by massaging with the fingers on the face and neck, removing make-up, dust and small impurities present on the skin.
Rinse with lukewarm water and then apply Tonic Mesosystem and Hydraface to achieve perfect cleansing and luminosity.
Customers who bought this product also bought: