Dexpanthenol 20x5ml - MCCM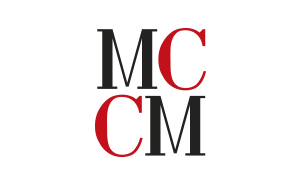 Description
Dexpanthenol 20x5ml - MCCM:
Brings greater elasticity and hydration to the skin
Helps to regenerate and restructure skin cells.
Recommended as an aid in the treatment of very dry and fragile skin as well as skin damage due to sun exposure.
Improves cell regeneration and has anti-inflammatory properties.
Used to treat alopecia.
Properties
Phantenol or Vitamin B5
Results
Increases the skin's moisture level
Gives greater elasticity to the skin
Application protocol
Apply the contents of the ampoule to the area to be treated by means of a massage with circulatory movements or incorporate the ampoule into a cream base to improve its application.
Apply the contents of the ampoule in a gel prepared for use in "needle-free mesotherapy" or "virtual mesotherapy" or to improve the results obtained with electrotherapy techniques such as ultrasound, ionization, diatherapy or other types of medical devices used in beauty treatments.
Customers who bought this product also bought: