MELILOTUS 20 x 2 ml - MCCM
Melilotus is a plant known to improve blood circulation and reduce pain. This product improves microcirculation and promotes the elimination of fat cells.
MELILOTUS 20x2 ml - MCCM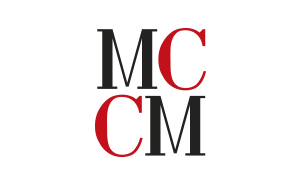 Description
Melilotus is a plant extract that increases microcirculation in the subcutaneous tissues and improves cell metabolism
It has firming properties for the skin
It is highly recommended for the treatment of cellulite
It acts as a natural tonic for the venous system
Results
Melilotus improves microcirculation
Favors the destocking of fat cells metabolism
Application protocol
Melilotus Injectable MCCM is used in a treatment of 4 to 6 sessions, alone or in association with Hylauronidase or Ginkgo Biloba Meso.
Customers who bought this product also bought: