A20P Peeling 10x5ml - MCCM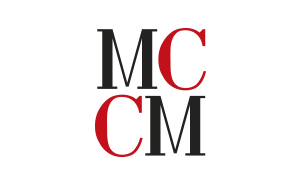 Description
- For pigmentation problems, the MCCM brand offers A20P. This skin treatment allows a natural whitening to eliminate hyperpigmentation spots on the epidermis.
- A20P is also a powerful peeling. Its formula has been designed not to affect the upper layer of the skin. It is a non-photosensitive product and can be applied during the day and exposed to UV light without any problem.
- A20P is also a skin stimulant. It erases light scars and unsightly marks left by acne.
Properties
A20P Peeling is an excellent mesotherapy treatment. It acts on the tyrosinase enzyme of the skin. Thus, it blocks the synthesis of melanin, allowing the epidermis to lose its colour.
This specificity of the product allows it to be an effective treatment against hyperpigmentation or pregnancy masks. Certain principles used in the formula also act on the skin. They accelerate skin regeneration and eliminate dead cells on the surface of the epidermis. Thus, pimples and other scars are faded for a more aesthetic result.
Results
The A20P from MCCM is an innovative peel. Its numerous active ingredients act quickly and deeply to block the synthesis of melanin and erase hyperpigmentation spots while lightening the skin in a natural and uniform way. The product's formula also stimulates the metabolism, thus accelerating skin regeneration and making pimples and scars disappear.
Blinded area
Face
Neck
Cleavage
Back of the hands
Application protocol
The application of A20P is done in 2 steps:
First, a thorough cleaning of the area to be treated is required.
Then, the product will be applied with a brush on the targeted area. Three coats of the product are required to achieve optimal results.
The A20P is a mesotherapy treatment. For best results, it should be applied by a professional.
Customers who bought this product also bought: