Glutathione 1500 IU - MCCM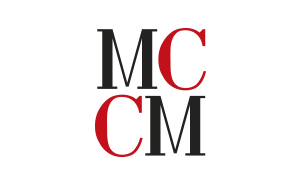 Description
- Glutathione acts as an important antioxidant in our body, preventing free radical damage and strengthening the immune system.
- It is an essential component of melasma and depigmentation treatments due to its ability to inhibit melanin synthesis.
We recommend this product for :
Melasma and hyperpigmentation
Photoaging
Blemishes and brown spots
Results
Restores and regenerates damaged skin and prevents skin dryness by providing softness
A brighter skin
Application protocol
Apply the contents of the ampoule to the area to be treated by means of a massage with circulatory movements or incorporate the ampoule into a cream base to improve its application.
Apply the contents of the ampoule in a gel prepared for use in "needle-free mesotherapy" or "virtual mesotherapy" or to improve the results obtained with electrotherapy techniques such as ultrasound, ionization, diatherapy or other types of medical devices used in beauty treatments.
Reviews about this product

Show attestation
Customers who bought this product also bought: