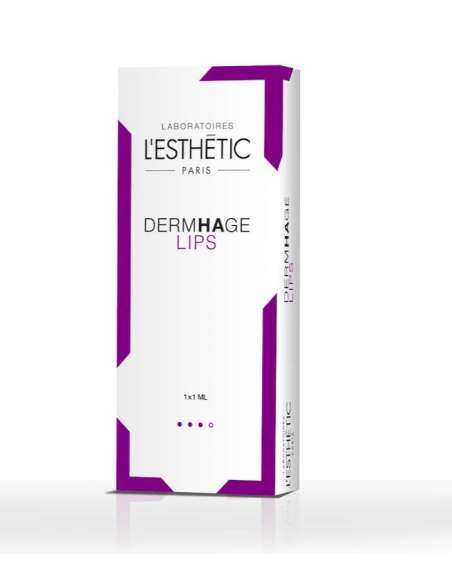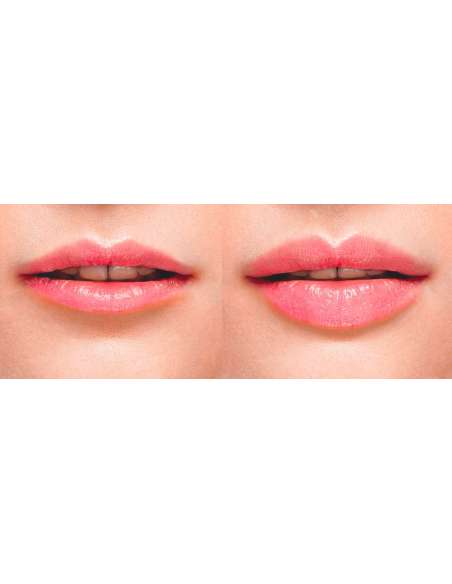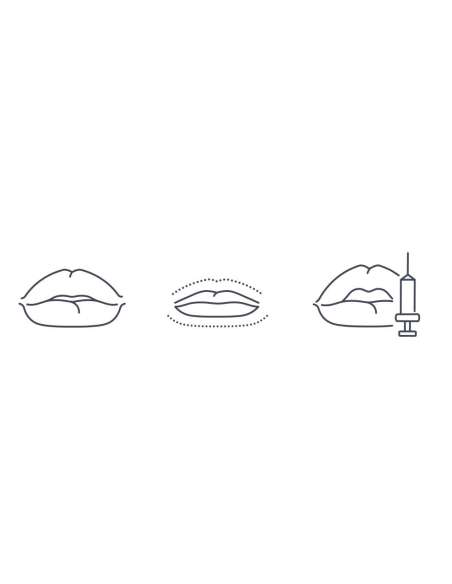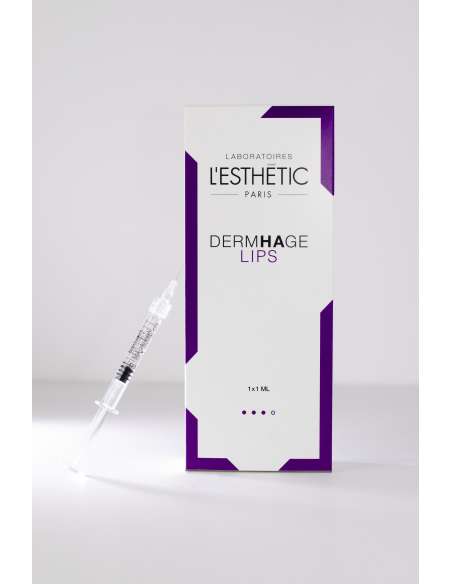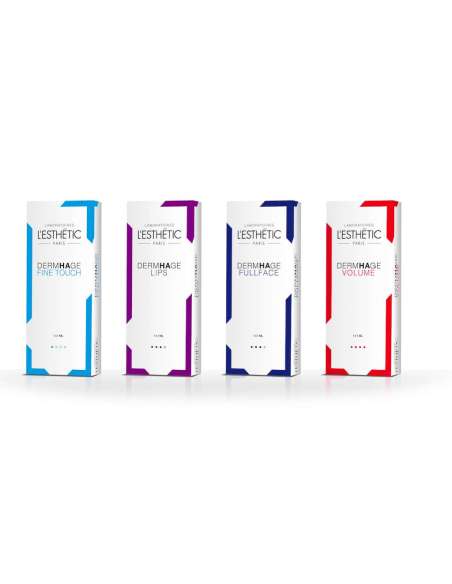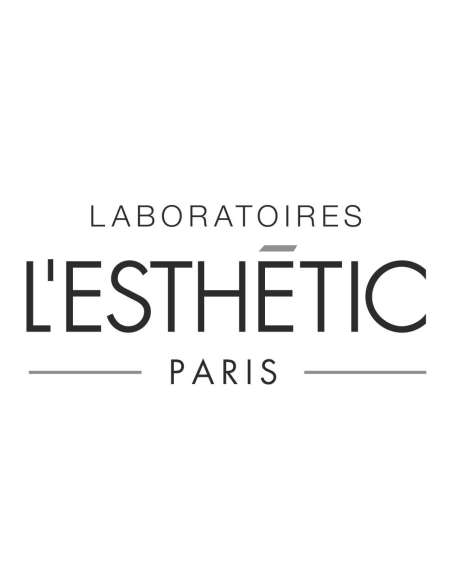 Dermhage Lips - L'ESTHETIC PARIS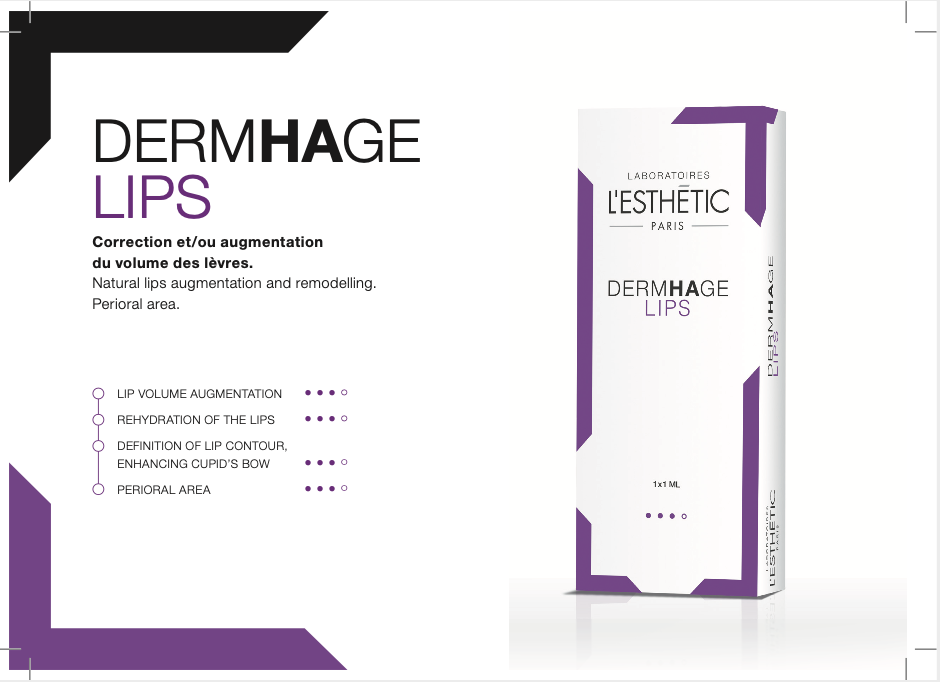 Description
L'ESTHETIC laboratories have developed a range of wrinkle-filling and skin-boosting products, exclusively designed in France.
Thanks to the SRha (smooth rheology hyaluronic acid) technology, Dermhage allows to gently treat deep and medium wrinkles as well as to reinforce the volume of the lips and the face. Conceived from a hyaluronic acid gel of great purity, Dermhage combines the best of the French scientific research with the safety of the products
the first line of injectables for both women and men, dermhage has developed specific care protocols for men. a more masculine profile: enhanced cheekbones, prominent jaws, straight nose, projected chin are among the protocols created.
Dermhage Lips: Correction and/or increase of lip volume.
DERMHAGE LIPS is the solution toenhance the volume of the lips, making them fuller. Its concentration in hyaluronic acid erases the fine lines of the peri-oral area.
Bottle of 1ml
Increase of the volume of the lips
Rehydration of the lips
Redefinition of the lip contour
Enhancement of the Cupid's bow
Peri-oral area
Application
Depth of injection: inside and around the labial mucosa
Injection technique: micro-bolus, retrograde tracing, fern pattern
Duration of effectiveness: 6 to 12 months
Reviews about this product

Show attestation
Perfect! (Translated review)
Customers who bought this product also bought: