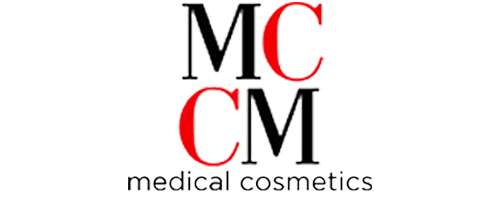 PEELING TCA 10% + retinoic acid 10% - PURPLE PEEL 1
Purple peel 1-TCA 10% + retinoic acid 10%, 50 ml bottle. The peel is suitable for fine and moderate wrinkles and pigmentation.
Suitable for mature and aging skin and for medium to deep wrinkles.
TCA deep peel to treat medium to deep wrinkles
TCA peel to treathyper pigmentation, acne scars and stretch marks.
TCA 10 + 10% RETINOIC ACID PEEL - PURPLE PEEL 1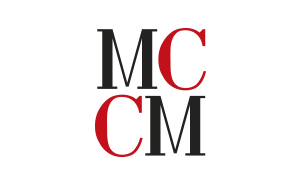 50 ml bottle
Purple peel 1 is particularly suitable for fine and medium wrinkles and hyperpigmentation.
Its properties promote the renewal and rejuvenation of the skin.
Retinoic acid is a natural derivative of Vitamin A.
This technique can be performed on the face or on the body.
The final appearance of the skin is achieved after a fortnight of healing.
PH : 1.5
Purple Peel 1 is recommended for :
Medium and fine wrinkles

, Hyperpigmentation
How to use the Purple Peel1?
Apply after a thorough cleansing of the skin

Maximum exposure time: 1-5 minutes

Neutralize and remove with cold water

Apply a thick layer of Post Peel cream.
Action of Retinoic Acid
Vitamin A, also called retinoic acid. This product has an exfoliating action that promotes skin regeneration. This treatment is irritating and can cause skin dryness. Regular moisturizing of the skin with an appropriate care product is necessary.
Action of TCA
Trichloroacetic acid (TCA) stimulates the fibroblasts giving more elasticity and tone to the skin. The skin will start to peel significantly on the 3rd day, and after 8 to 10 days, the skin will look like new with fewer stretch marks.
Customers who bought this product also bought: