Asian Centella 20 x 5ml - MCCM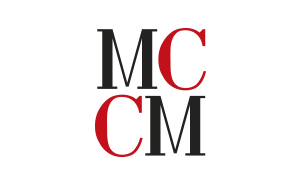 Description
Asian Centella 20 x 5ml - MCCM stimulates collagen production, reduces the appearance of "orange peel skin", giving the tissue the ability to regain its elasticity
The saponosides and triterpenes present in the cells of Asian Centella are able to act on the systems responsible for the production of collagen leading to its synthesis
This action therefore increases the production and quality of collagen in the cells of the skin.
A clinical study has demonstrated a strong oxidizing activity of Centella Asiatica, thanks to the phenolic compounds present in the leaves, roots and petioles of the plant
Asian Centella also has a powerful healing and restorative action.
Asian Centella has recognized anti-aging properties and is used in dermatological problems or hair problems.
Results
Promotes tissue elasticity, exerts a re-epithelializing effect and reduces orange peel skin
The skins become smoother
It stimulates the production of collagen
It reduces the appearance of "orange peel", giving the fabric the ability to regain its elasticity
Application Protocol
Apply the contents of the ampoule to the area to be treated by means of a massage with circulatory movements or incorporate the ampoule into a cream base to improve its application.
Apply the contents of the ampoule in a gel prepared to be used in "needle-free mesotherapy" or "virtual mesotherapy" or to improve the results obtained with electrotherapy techniques such as ultrasound, ionization, diatherapy or d other types of medical devices used in beauty treatments.
Reviews about this product

Show attestation
My mother is very happy looking very good results with this product
Customers who bought this product also bought:
Product added to compare.
Cookie Settings