MAILI EXTREME 4x1ml
Last items in stock
380.00€ tax excl.
480.00€
-100.00€
Maili Extreme for unmatched power: MaiLi's most powerful for sculpting and balancing profiles, with dramatic volume and definition.
Maili Extreme
Created as a perfect synergy between Science, Beauty and Art, MaiLi is the ideal partner for professionals who wish to combine the technical nature of their profession with effectiveness and safety. Thanks to the power of the first OxiFree hyaluronic acid (HA) cross-linking technology, MaiLi Extreme requires 24% less filling product, with a longevity of up to 1 year for all products in the range.
Quality: We take great care in manufacturing MaiLi fillers.
Effectiveness: MaiLi Extreme makes it possible to treat areas with a 24% reduction in the volume of product injected.
Longevity: MaiLi's cutting-edge technology creates long-lasting gels that can last up to 1 year, even in the lips.
Comfort: While using lidocaine for a more comfortable experience.
OxiFree Technology ™

Hydration: Long chains of high molecular weight hyaluronic acids (HA) are dissolved to form a solution through a hydration process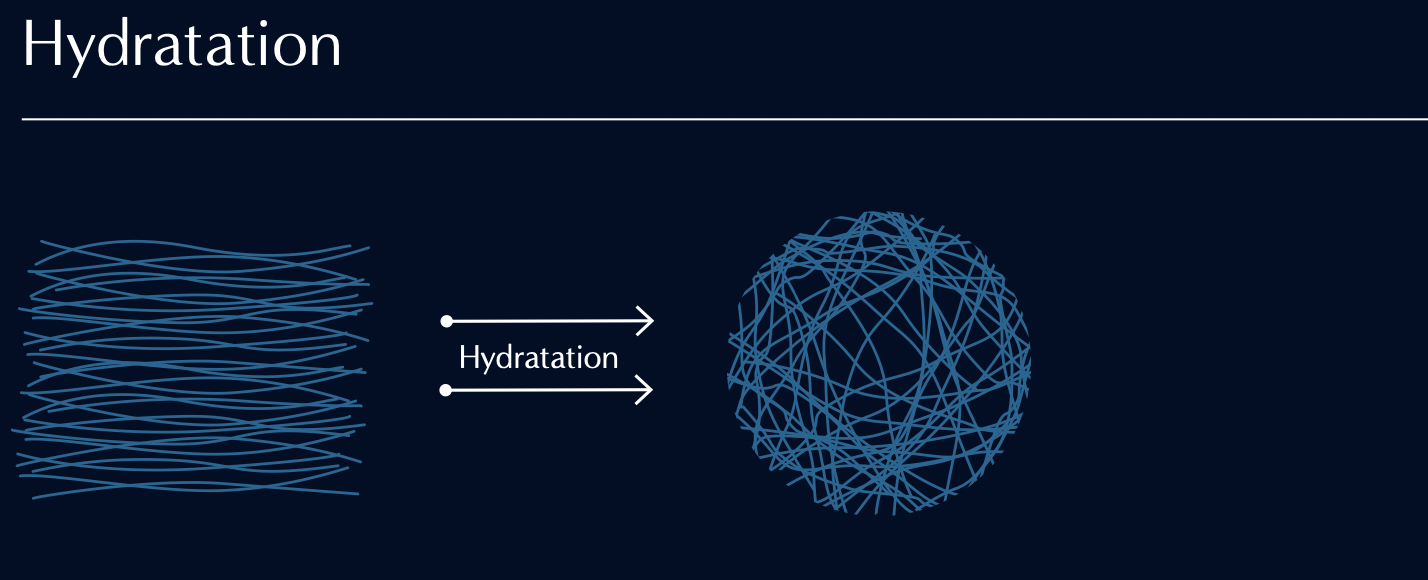 Reiculation: OxiFree removes reactive oxygen species to preserve the natural amino acid chains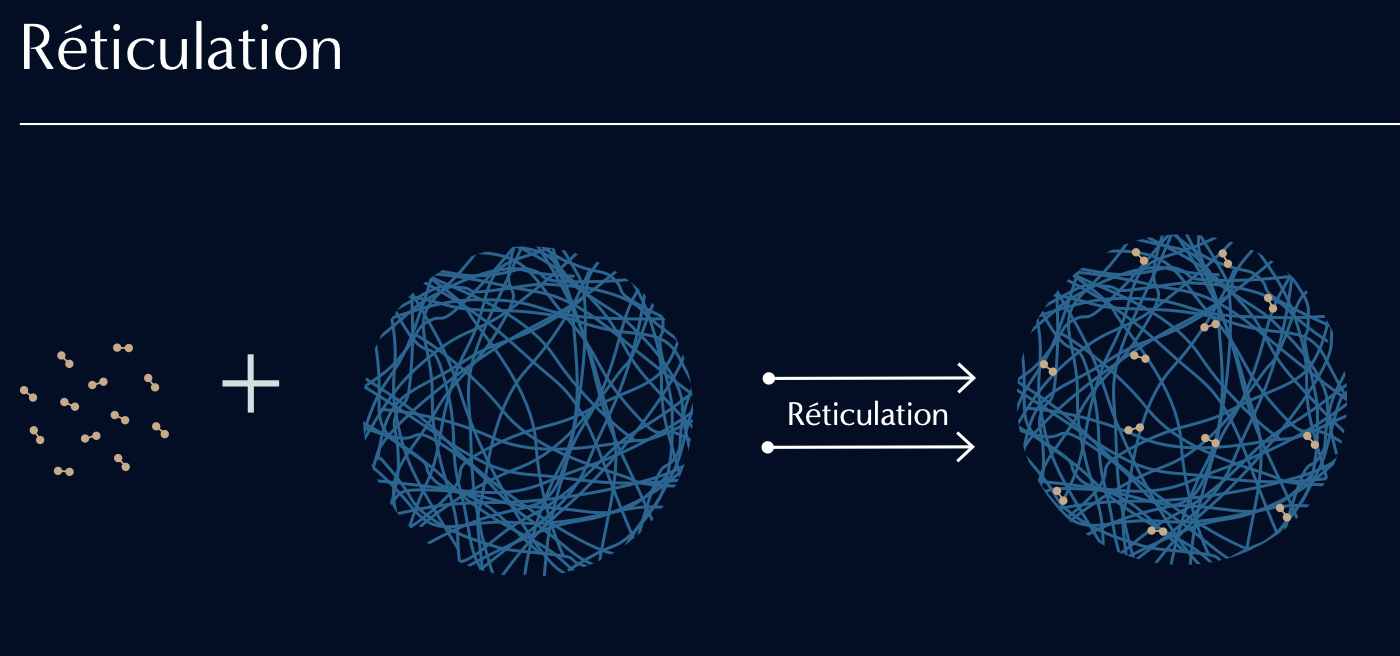 Extraction: A combination of long chains of HA are naturally cross-linked at low levels of BDDE transforming the solution into a soft gel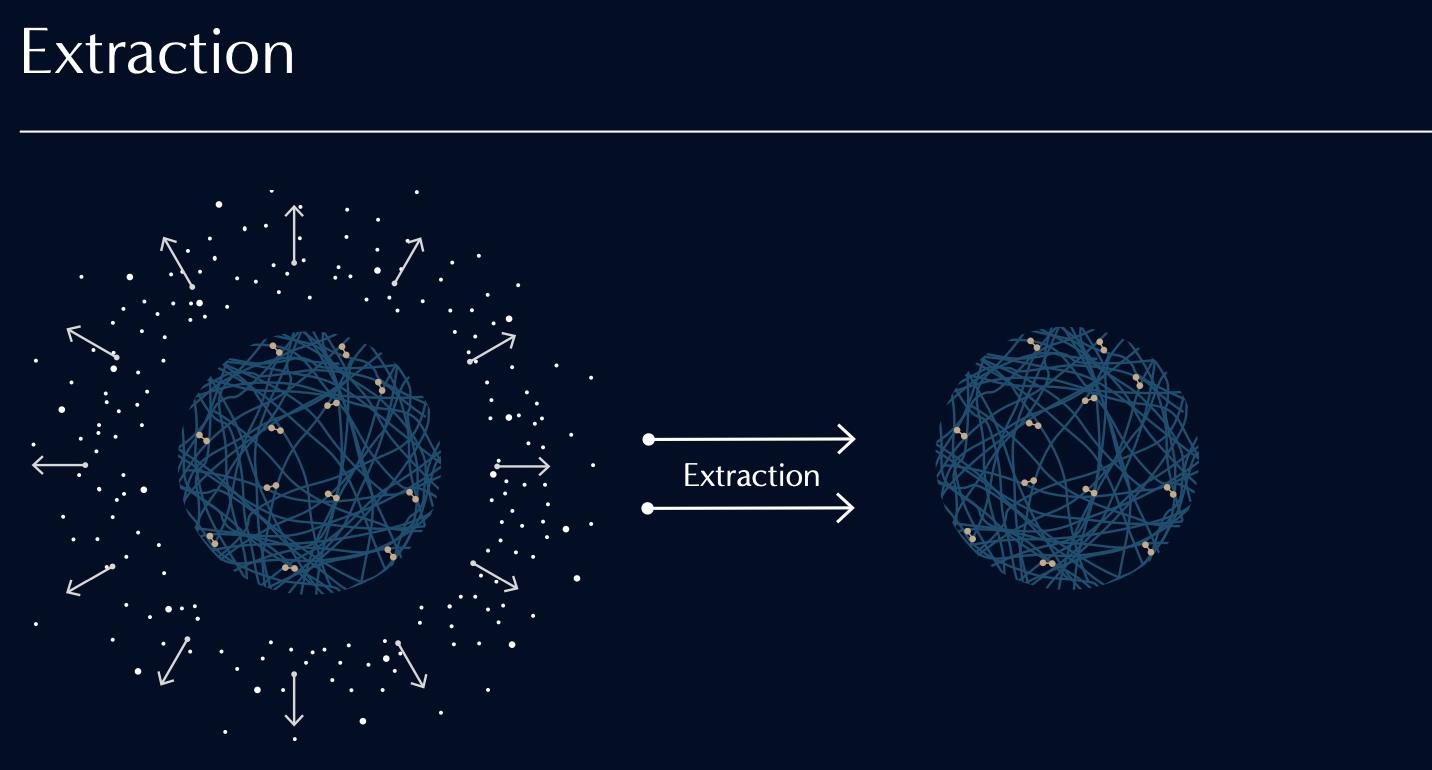 Sterilization: The HA network is preserved throughout the sterilization process to give a gel with unique rheological properties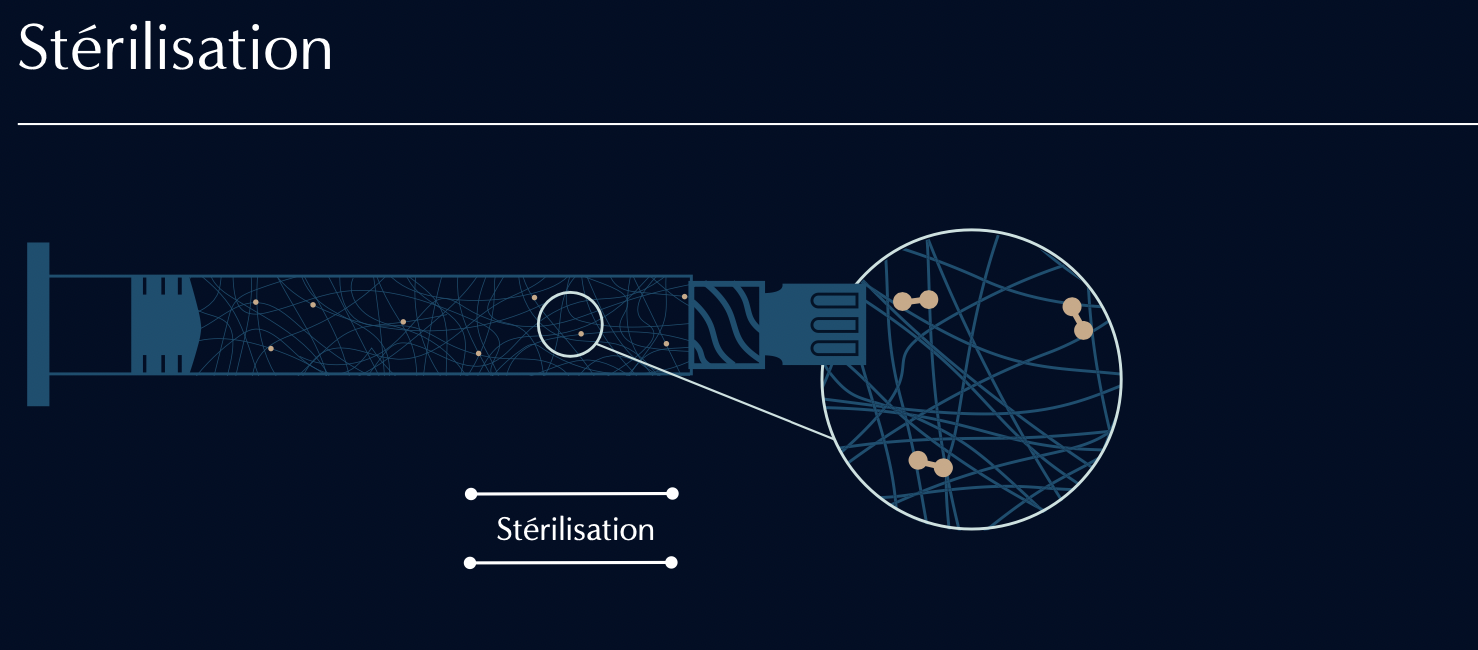 Maili extreme
Treatment objective of MAILI extreme
The most volumizing of the MaiLi range, created to restore volume
Indications
Sculpting, modeling and shaping
- Facial reconstruction of structural defects of congenital or medical origin: volume lost due to lipoatrophy associated with HIV
- Aesthetic treatment for the restoration of facial volumes
Characteristics of MAILI Extreme
Depth of injection: Subcutaneous fat tissue or supra-periosteal area
Volume per syringe: 1 ml
Needles 4 x 27G
Number of syringes: 4 individually wrapped
HA concentration 24 mg/ml
Lidocaine content 3 mg/ml
Areas treated by the MAILI Extreme
- Jawline
- Peaumettes
- Cheeks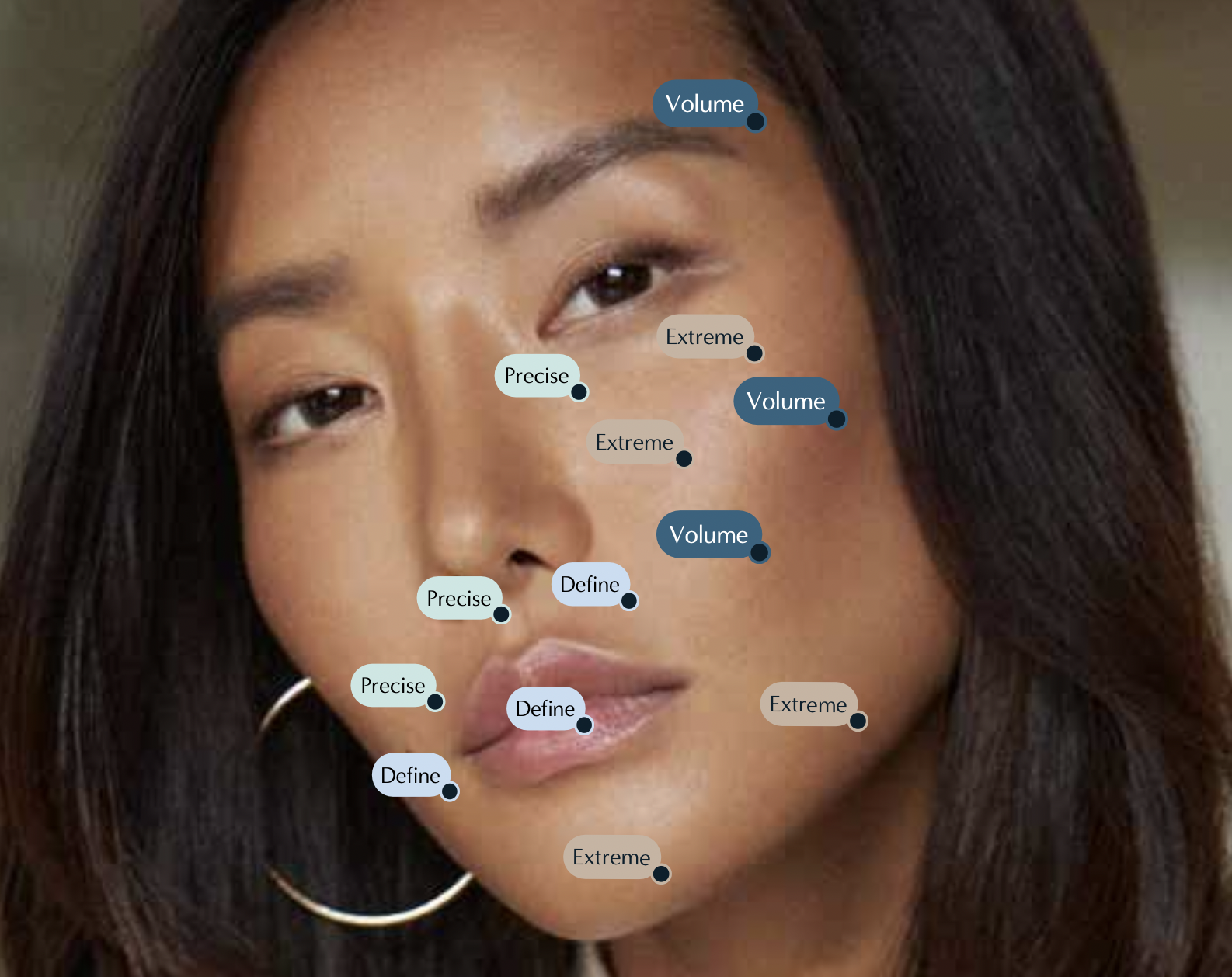 Customers who bought this product also bought: